18 YEARS OF COMMITMENT AND DEDICATION
In the year 2000, we started our activity. Until then, we had dedicated ourselves to the art of forging and blacksmithing. But our eagerness to overcome challenges in life led us to specialize in the design and manufacture of shooters and beer towers. We invite you to discover what we are capable of and how Aplimet has evolved over the years through the next interactive tour.
Capacity
If Aplimet does not do it, nobody does.
All the stories have a beginning: ours begins when a great brewer, Mahou San Miguel, commissioned us to produce a series of personalized beer columns, something we had never done before. What we have never done is to say no. Everything is possible, you just need to put ingenuity and creativity.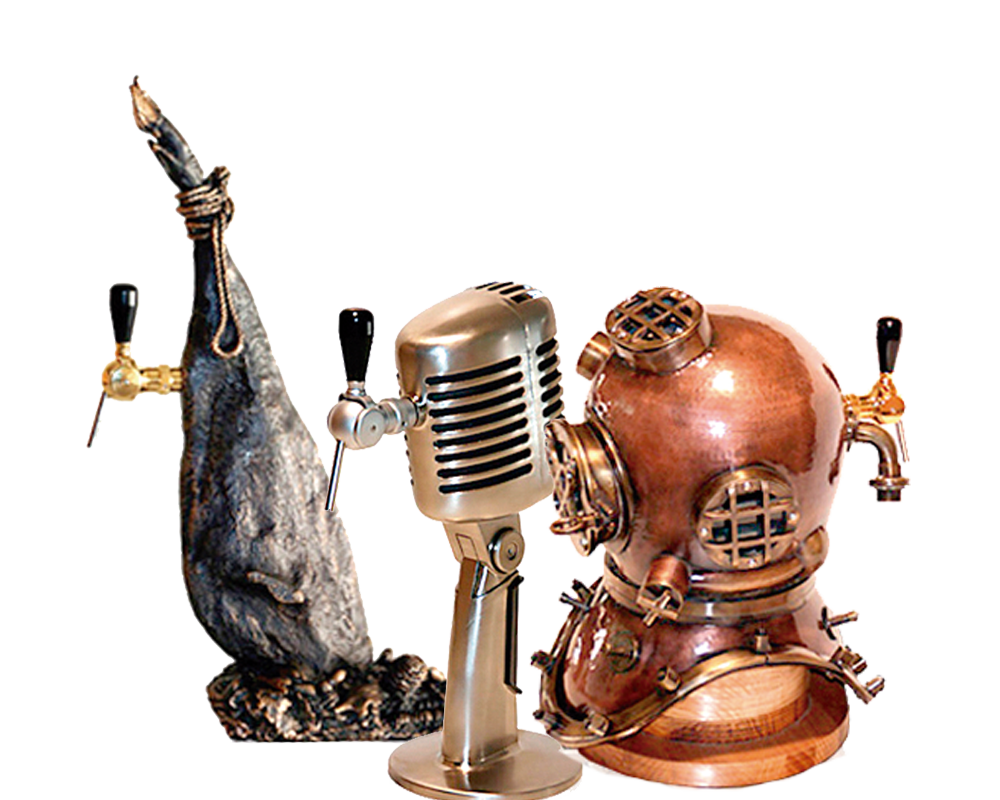 Pioneers
We opened the way in the manufacture of shooters and beer towers.
Our customers have always known that we are capable of doing anything. We realized that there was a market to which we could offer you solutions with added value. That's where our expertise came from, and also Aplimet as a company.
Closeness
We grow with our customers.
We work hand in hand with the client, which leads us to know their needs in depth. Our structure allows us to be flexible, fast and efficient in the response, qualities that make more and more companies in the sector trust us.
Quality
Our obsession is perfection.
We are highly demanding with our work, we do not settle for a good result. All our efforts are focused on achieving excellence, reflected in a high-end product. Our method is based on continuous research and development, meticulous work and care of the smallest detail, interdisciplinary collaboration and team sense.
Customization
The beer tap is the representative of the brand.
The beer shooter acts as an interlocutor between the brand and the consumer. The customer knows that the key is to differentiate himself from the competition, we are his ally to get it. In this same line, we have given a new spin on our image, with the objective of reflecting consolidation as experts in the construction of identity.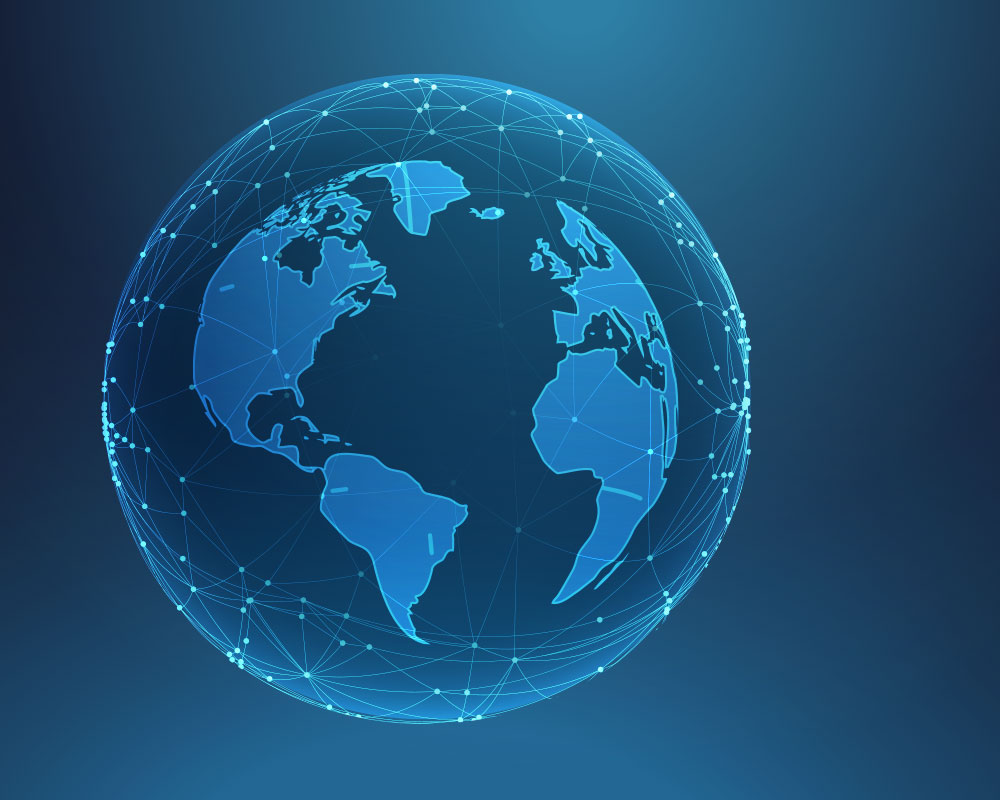 Internationalization
Constantly Expanding.
If our products work well in the national market, why would not they do so in other countries? And that is, we are increasingly having an international presence. The key is to develop a product that responds to the needs of a globalized customer, without losing our essence: work based on closeness and local collaboration.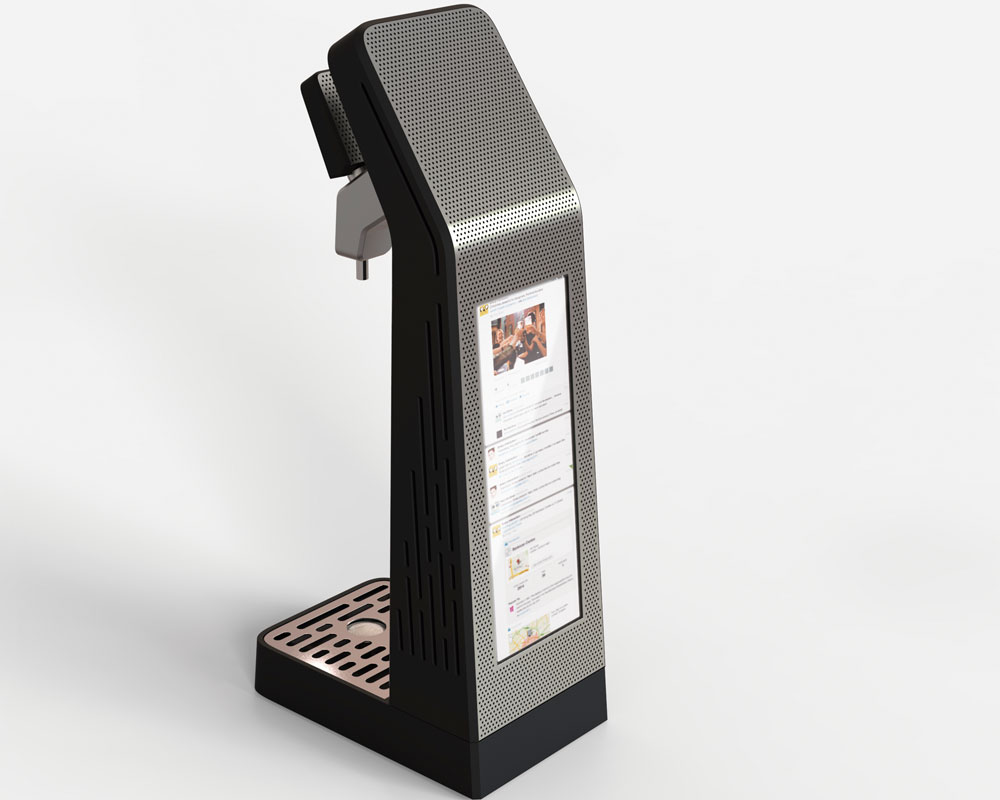 Innovation
We seek a response to the needs of the 21st century.
Throughout our history, we have demonstrated that we get over each day. We were pioneers and we will continue to be, in a sector where there is still much to explore. If we want to move forward, we have to get ahead of the future. The future is to collaborate with the best professionals to develop an own line that marks trends, fruit of the fusion of our experience with technology, design and emotions.
Evolution
From manufacturing to demand to creating demand.
We started manufacturing on demand, producing an exclusive and custom-made product. Many of our clients have real works of art, developed by our best craftsmen. Now it is time to adapt to the new times, to promote a powerful industry that responds to the needs of a sector, the brewer, that evolves by leaps and bounds.
Or fill in this simple form and we will contact you:
Our specialized customer service department will answer any doubt you may have.